Platform for buying & selling your products and services, online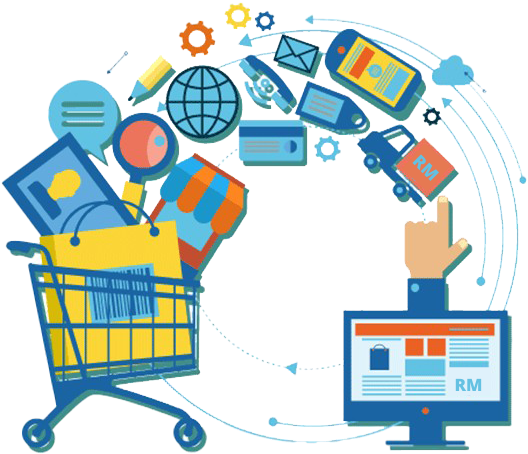 Become a seller on e-Commerce Platform?

Expand your market opportunities through online business!
e-Commerce is a special feature provided for SMEs who are interested in doing business online. This e-Commerce platform offers opportunities for SMEs to sell and market products and services to consumers. Through this e-Commerce platform, SMEs can conduct and expand their business operations digitally in adapting to the new norms.
The platform also offers access to various e-Commerce platforms especially local platforms that can provide competitive packages to support SMEs' participation in online business. The platform also include various sectors and categories to maximise SMEs' benefit from their participation in the platform.
Join business online to increase sales and market.

Sign up for various e-Commerce platform linked.