Book a session with our Business Counsellors to discuss on your business planning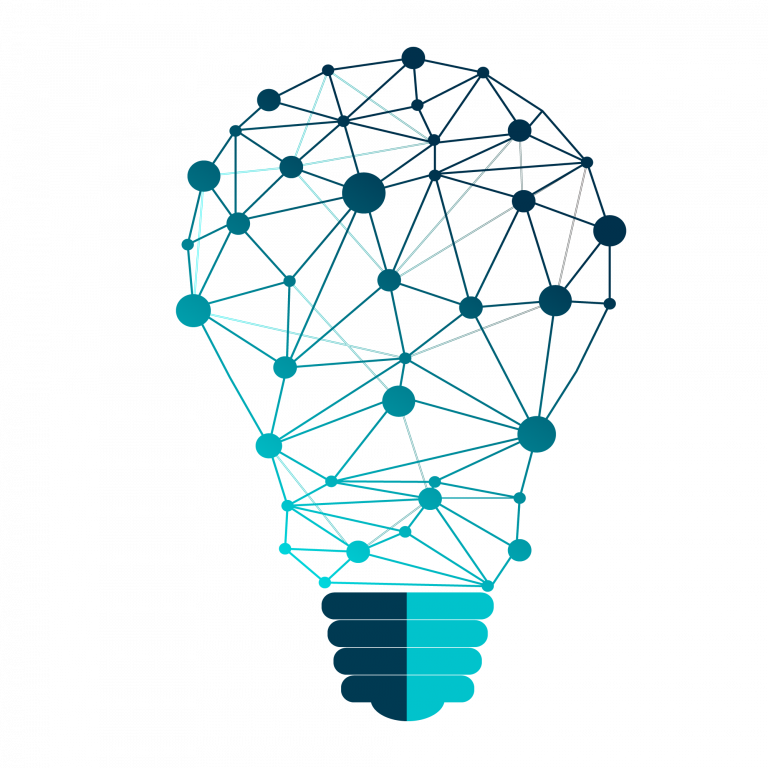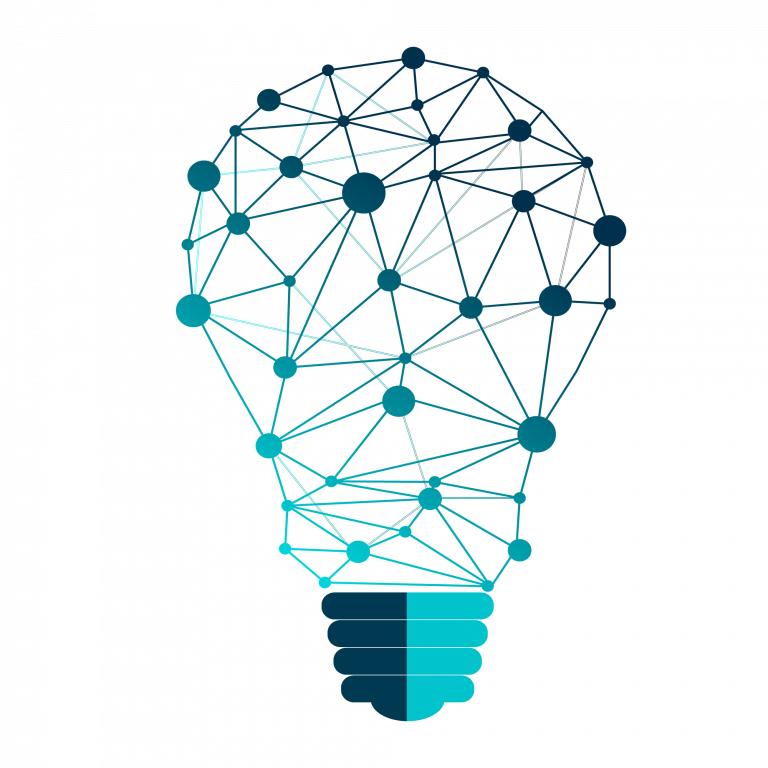 "You have concerns about
business issues?"
Financial Management. Marketing. Laws. Financing. Export. Supply Chain Management. Leadership. Labour Management. Operations. Stock Management. Certification. Technology Applications. IR 4.0. Branding. Packaging. Intellectual Property. Need someone to discuss and seek advice?
Let's discuss it with our
Business Counsellors...virtually.