Trade fairs are typically physically organised at various locations flocked with investors. Now, with the advantages of digitalisation, trade shows can also be implemented VIRTUALLY by offering the same experience as visiting a physical exhibition.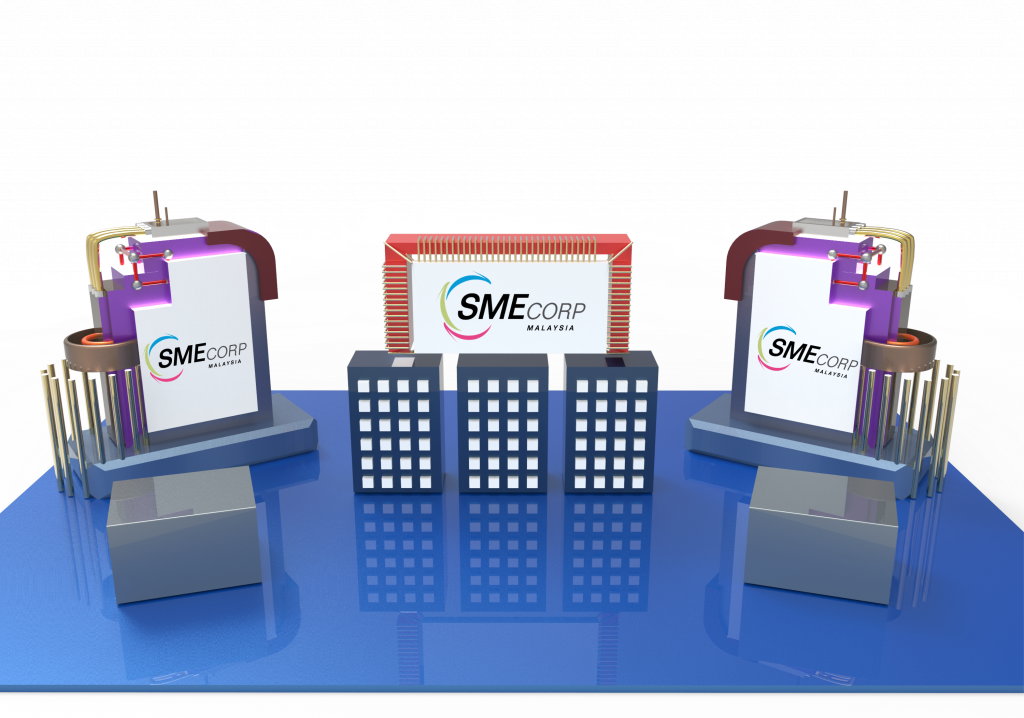 e-Exhibition platform:
• Shifts typical exhibitions from physical to virtual.
• Helps SMEs to promote their products and services not only to exhibition visitors but to all, regardless of location, locally or abroad.
• Helps increase industry networking and new business opportunities.
Expand the market in a NEW NORM!!!