Interactive live session discussing topics relevant to entrepreneurs' development by diverse lists of speakers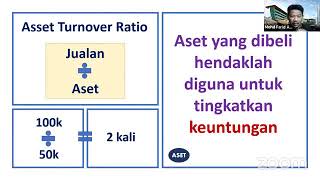 Jana Keuntungan atau Penyebab Kerugian?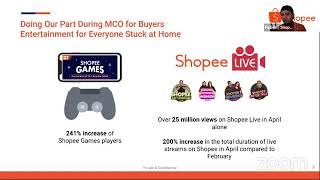 O-2-O … From Offline to Online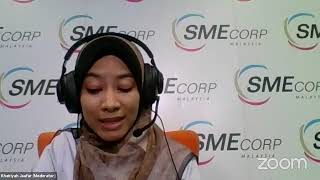 Halal & Digital with Alliance Bank & Alliance Islamic Bank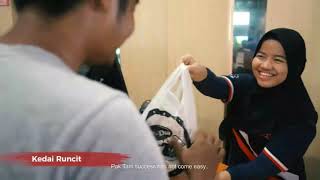 Kenapa SCORE? Apakah kepentingannya?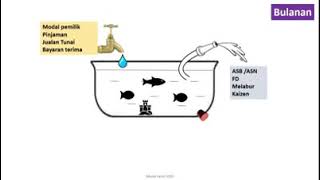 Kita Jaga Cashflow, Cashflow Jaga Kita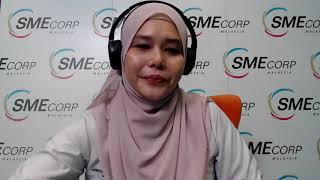 Jenama Malaysia ke Pasaran Global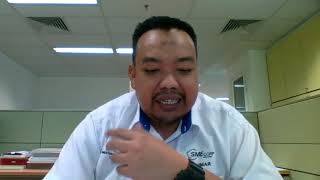 Pembiayaan BizUp Perkasa PKS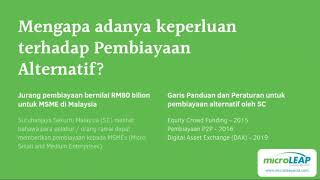 Peer-to-Peer Lending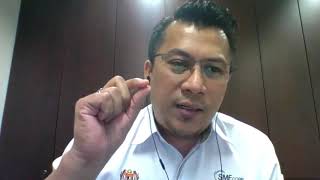 Mengukir Nama di Pasaran Antarabangsa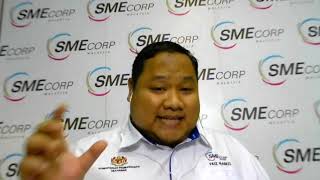 Why should I register?
Jana Keuntungan atau Penyebab Kerugian?

O-2-O … From Offline to Online

Halal & Digital with Alliance Bank & Alliance Islamic Bank

Kenapa SCORE? Apakah kepentingannya?

Kita Jaga Cashflow, Cashflow Jaga Kita

Jenama Malaysia ke Pasaran Global

Pembiayaan BizUp Perkasa PKS

Mengukir Nama di Pasaran Antarabangsa