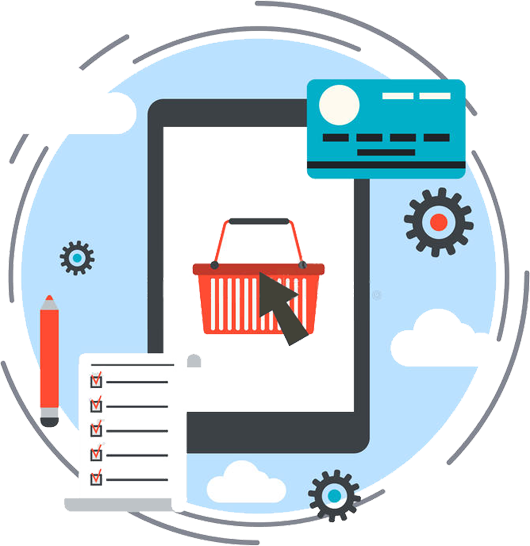 MyAssist MSME is an online one-stop business advisory platform, to assist SMEs in their business-related problems and issues through the provision of business advisory and information, digital marketing opportunities and guidance, technology and business innovation support facilitation, business matching services, and various channels of online initiatives that are linked to implementing agencies under PENJANA.
PENJANA (National Economic Recovery Plan) is the short-term economic recovery plan which was announced by the Prime Minister of Malaysia,
YAB Tan Sri Tan Sri Muhyiddin Yassin
on 5th June 2020. PENJANA is launched as an effort to mitigate the impact of the COVID-19 global pandemic on the Small and Medium Enterprises (SMEs), as well as to revive Malaysia's economic growth.